Young Urban Entrepreneurs
THE OBJECTIVE
In the District and 'East of the River'– its poorest community–only 1/20 makes it to college, while 7/20 end up in prison.  To address this looming epidemic, the District—through its various government agencies, including its school system—has sought partnerships with non-profit and Community-Based Organizations to carry out its workforce development initiative.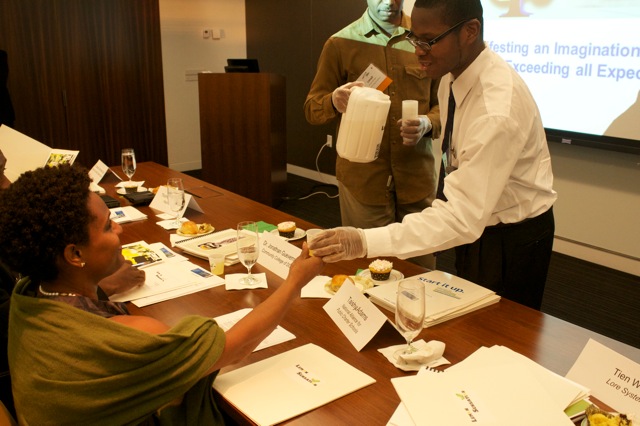 THE NEED
Technology Playground is uniquely positioned to leverage entrepreneurship education to help address two compelling challenges our society faces: the dropout crisis in our urban schools and the need to foster the creation of new businesses and an entrepreneurial mindset to help support economic development worldwide.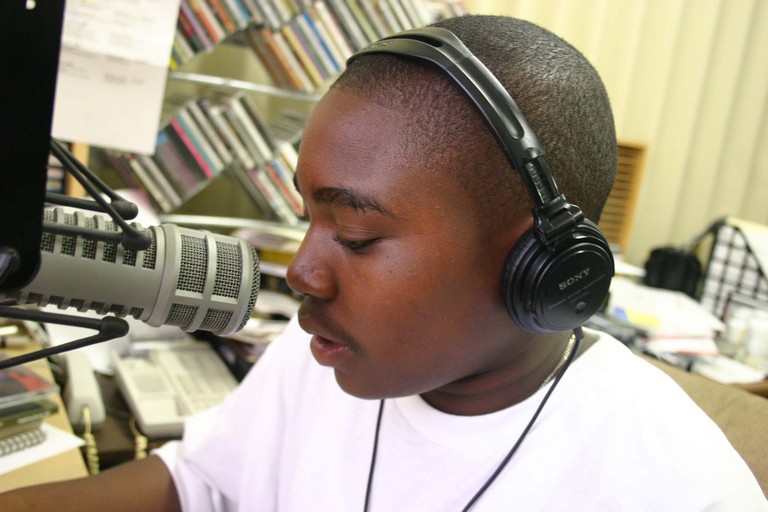 THE SOLUTION
An intensive curriculum taught to develop a specific business model.  The in-class curriculum will take the students through a step-by-step process to complete a business plan while training in a specific skill.  Click to register or be notified of upcoming events.